The UAE's Most Affordable Online Therapy Service staffed by Dubai Health Authority-Certified Therapists For only 90 AED Per Session
Your not alone-start your healing journey with iCareWillbeing today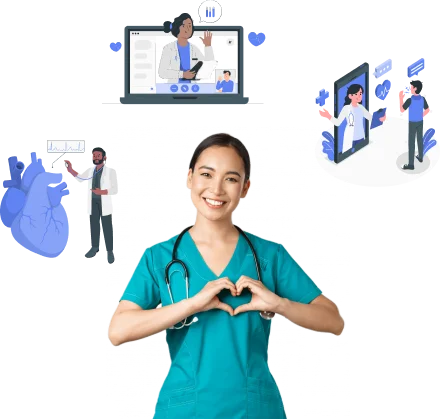 Connect to a credentialed Psychologist in Less Than 20 Seconds!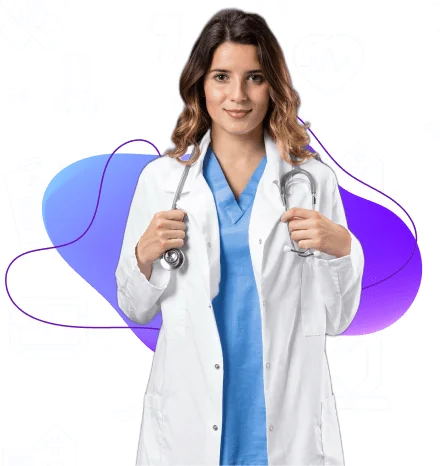 Choose Your Therapist Or Be Matched with One
Simply choose your own credentialed psychologist based on your preferences. Then, select a convenient time that suits you, and you're all set to go. Or Let us find the perfect match for you.

Whether you prefer phone sessions, video sessions, or chat therapy, we offer multipleT options for you to connect with your therapist. You can also do it anonymously by using the incognito mode.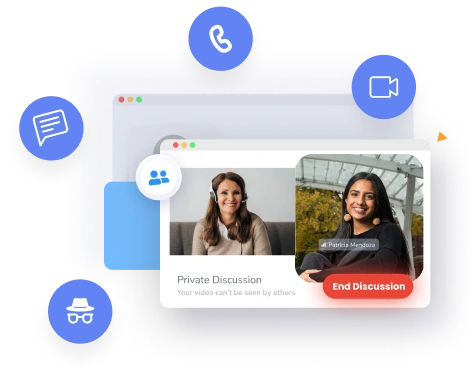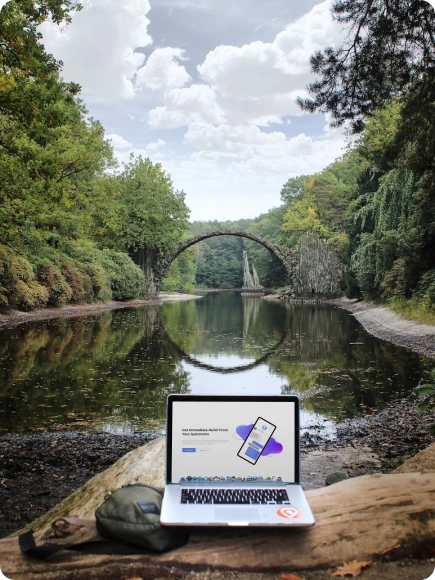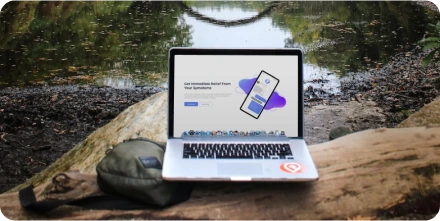 Connect As Much As You Want, Whenever You Want
Enjoy the Convenience of Online Therapy with iCare Wellbeing, Our credentialed therapists are available 24/7, so you'll never feel alone again
This Could Be You With ICareWellbeing

Feel better today and Experience the Most Affordable Online Therapy of 2023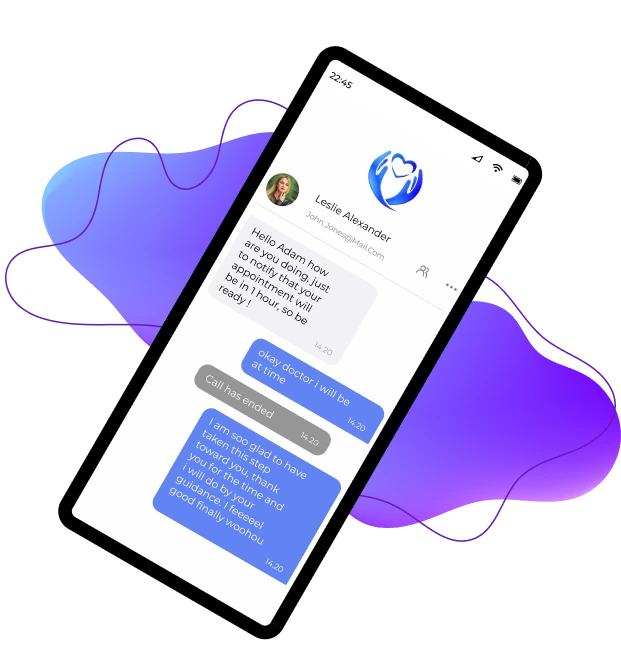 Licensed Dubai Health Authority Psychologists, Providing Care Across Many Fields
Depression
Relationships
Anxitey & Stress
Parenting

Chronic Illnesses
Eating Disorders
Anger Management
Childhood Abuse
Mood Disordesr

OCD
Trauma & Grief
Substance Abuse
Family Conficts
More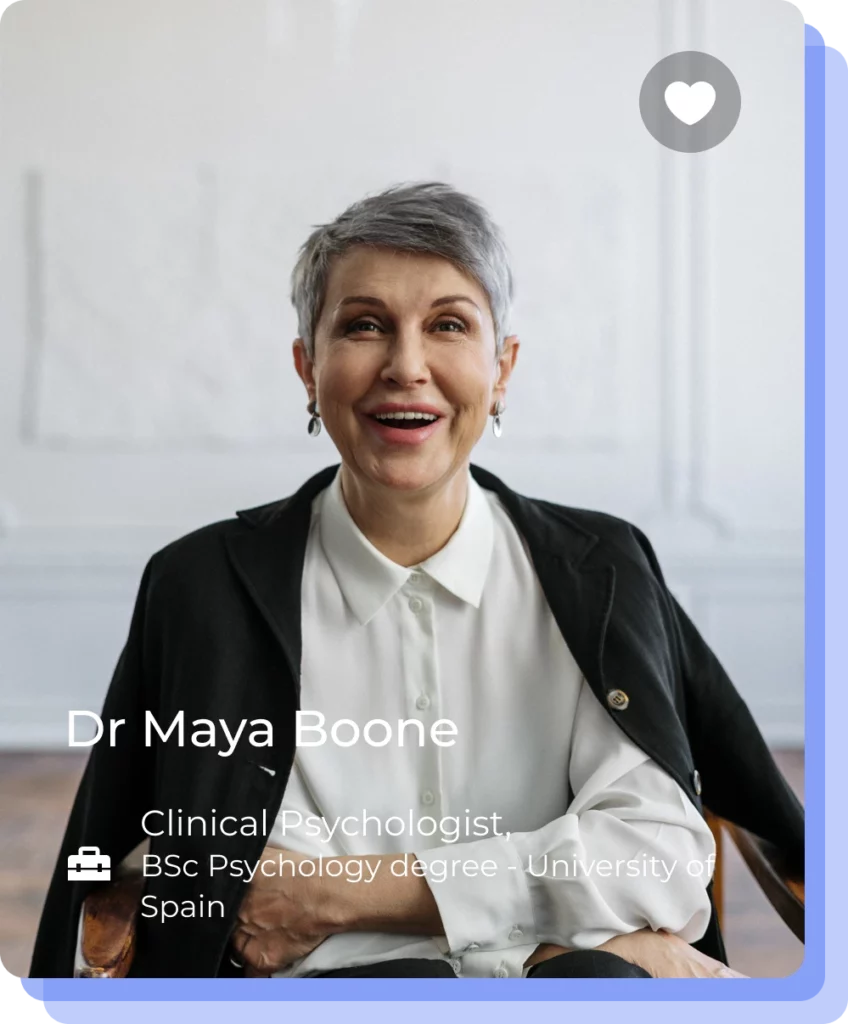 Are you a therapist? Join our network now
Affordable online therapy changed their lives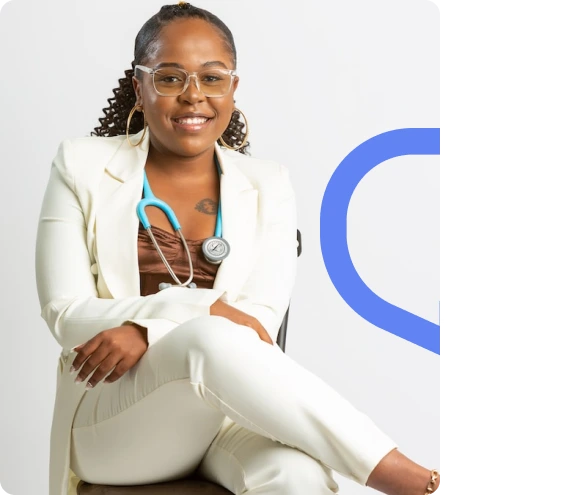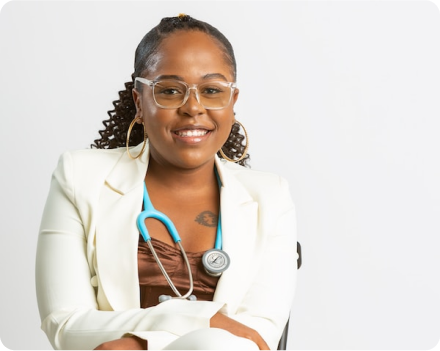 Because at iCare Well Being, you gain access to the best psychologists who approach their work with love, all at the most competitive price in the market. Our rates for Dubai Health Authority licensed therapists are unmatched 90 AED for online therapy session of one hour.
You will be matched with a licensed Dubai Health Authority therapist.
Seeing a psychologist helps you gain self-awareness, improve relationships, manage stress, boost self-confidence, and enhance your overall well-being. It's about investing in yourself for a better, more fulfilling life.
Is a loved one going through a tough time?
A therapist may be just what you need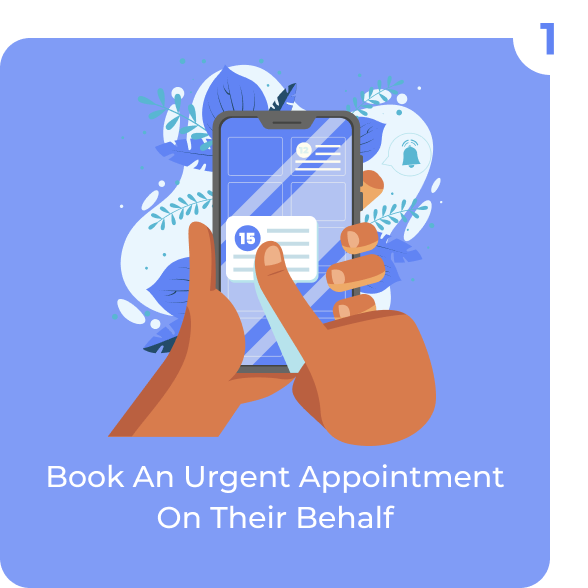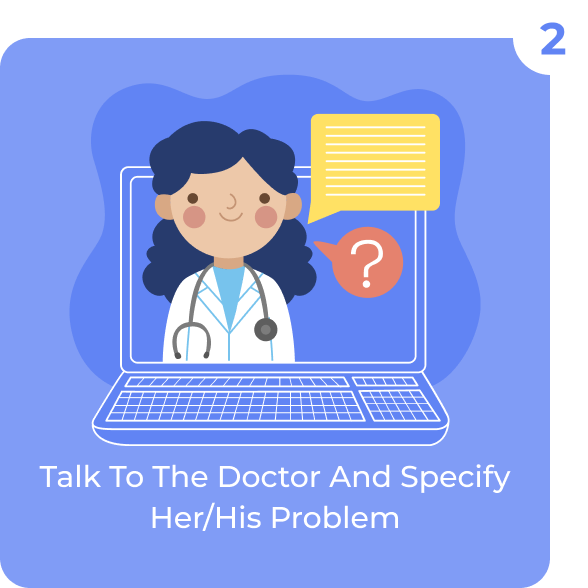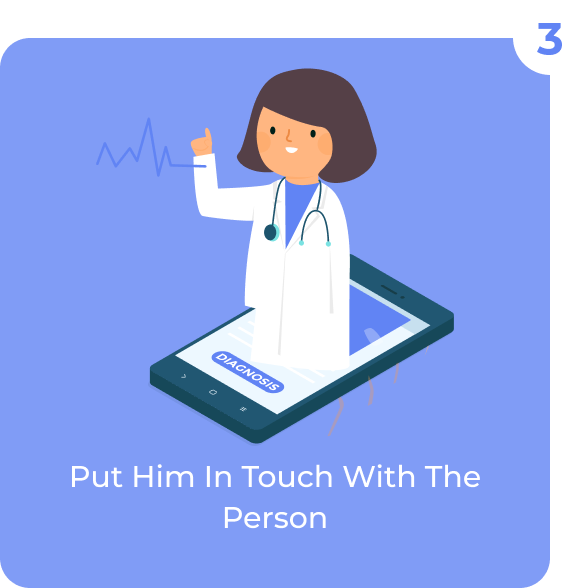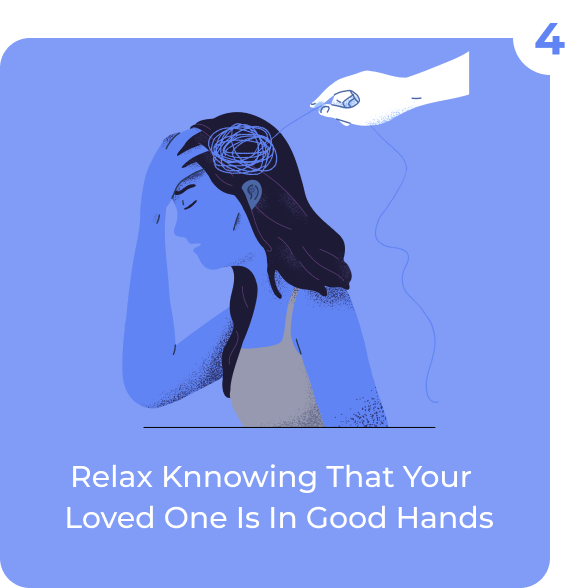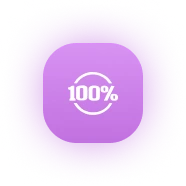 By offering the services of only the best therapists. We quarantee a positive outcome 100% of the time. with 100% confidentiality.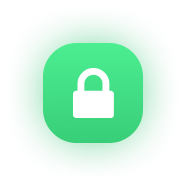 Our top therapists ensure a confidential and positive outcome, guaranteed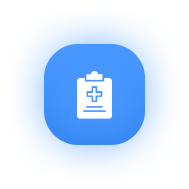 Global Team of Psychologists
Access professional, multilingual, board-certified psychologists.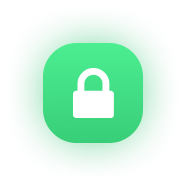 Get access to a licensed therapist for only 90 AED with Icarewellbeing.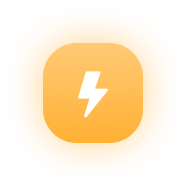 Start your session in under 60 minutes for quick support.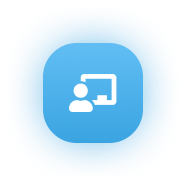 Our psychologists are fully integrated into iCare Well Being, guaranteeing top-quality care.
Need help? Get in touch with us
We're always here when you need us!
Contact
| | |
| --- | --- |
| Phone: | +971 5050 20658 |
| Email: | heal@icarewellbeing.com |
| Address: | Dubai Silicon Oasis, DDP Building A2, |
| | Dubai, United Arab Emirates |